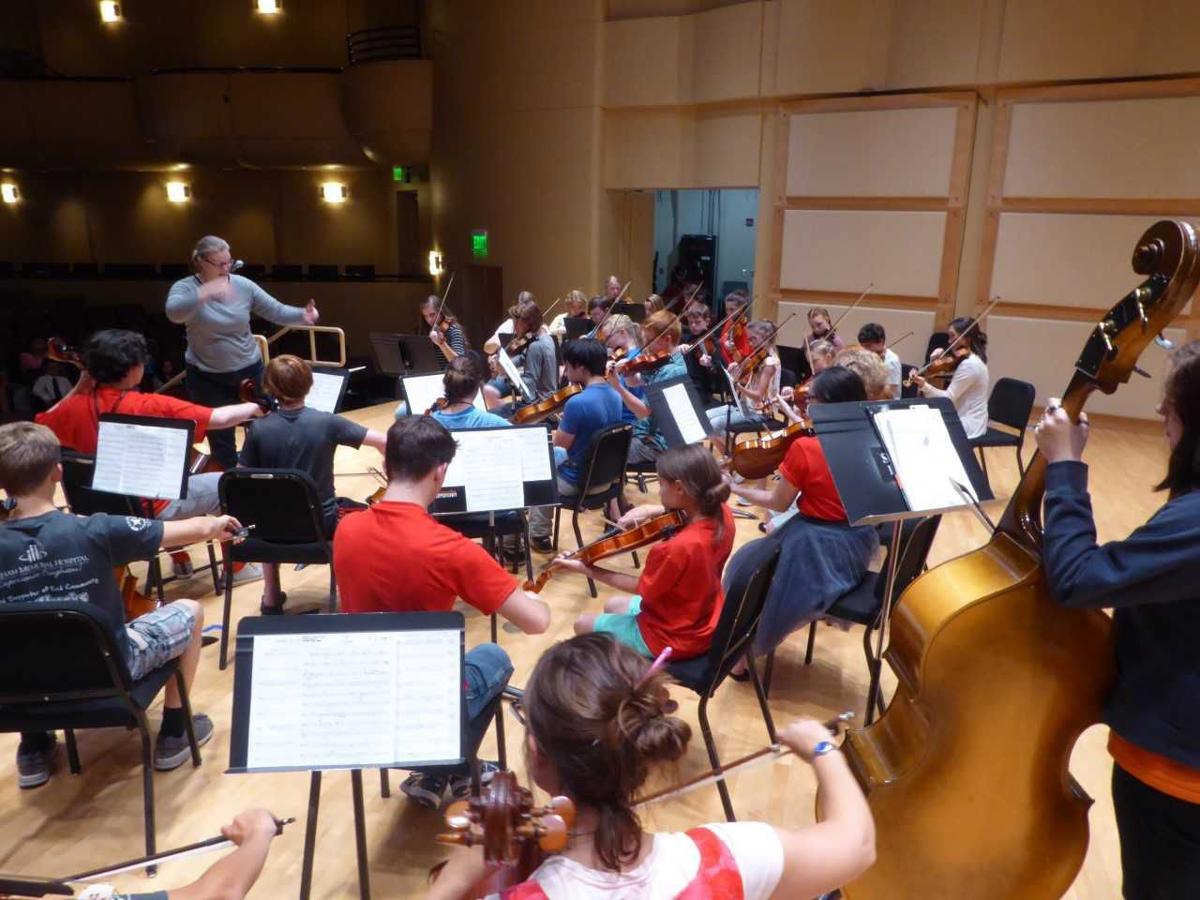 By Idaho State University Summer Institute for Piano and String
POCATELLO – The fifth annual Idaho State University Summer Institute for Piano and Strings (SIPS) will be June 25-30. More than 100 pre-college students will be participating in the week's activities.
"We are quite pleased with the turnout this year," said Artistic Director Mark Neiwirth. "We have designed a strong program, and the faculty are all superb teachers and performers."
Two concerts will open the week's schedule on Monday and Tuesday at 7:30 p.m. at Jensen Grand Concert Hall, featuring SIPS faculty and staff performing works from the Romantic Era for 1-5 players. Pianists Kori Bond, Mark Neiwirth, Natalia Lauk, Laura Larson, Alexis McBroom, Adam Merrill and Gabriel Lowman; violinists Kyeri Choi, Robert Wilson, Rumeng Liao; violists Katherine Chojnacki and Sandra Kenney; cellists Eleanor Cox and Matt Van Leuven will all perform. The Tuesday concert will also feature the premiere performance of "Elegie" by Timothy Brown, composed for Mark Neiwirth last month.