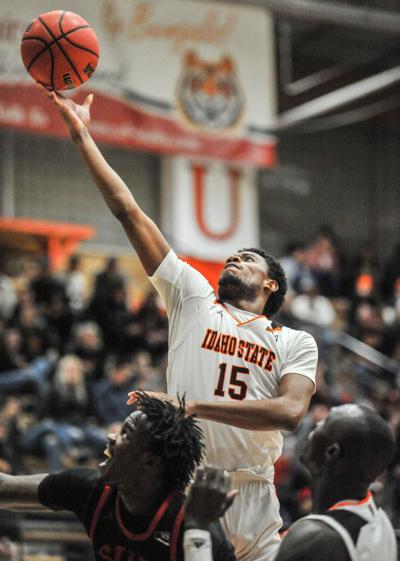 By Madison Guernsey mguernsey@journalnet.com
POCATELLO — Ryan Looney isn't used to losing four out of five.
It doesn't happen often when you've won nearly 70 percent of the games that you've coached.
But that's the reality facing the Idaho State men's basketball team and its first-year head coach, who are 1-4 in their past five games and host league-leading Montana on Thursday.
The Bengals (6-10, 3-4 Big Sky Conference) are mired in their first major slump of the new year — nothing new for the program, but a point of frustration for Looney.