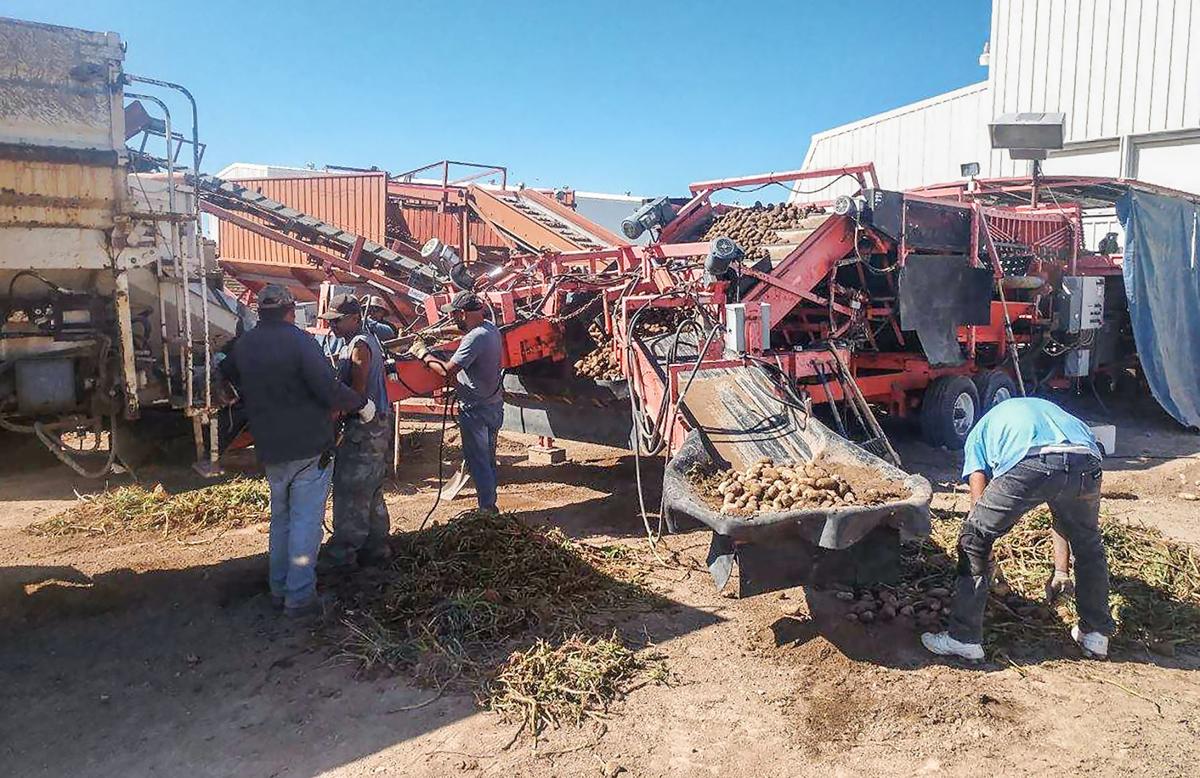 By John O'Connell joconnell@journalnet.com
Idaho State University was recently awarded a five-year, $2.375 million federal grant to help local seasonal farm workers and their immediate family members earn a high school equivalency diploma.
ISU officials learned on Aug. 12 they had received the High School Equivalency Program grant, offered through the U.S. Department of Education's Office of Migrant Education. During each of the five years covered by the grant, ISU will receive $475,000 to prepare classes of up to 48 students from migrant families to pass the General Education Development test.
Janna Graham, director of ISU's Intensive English Institute, which is part of the university's Academic Success and Advancement Programs, wrote the grant and will serve as director over the new program, which she hopes to have running by January. Ethnicity, immigration status and primary language will not be considered in determining eligibility for the program, which will be offered for free to anyone who earns a living through seasonal farm work, as well as immediate family members who are at least 16 years old.